The 5th annual Barnstorm Dance Fest, presented by Dance Source Houston, will take place June 19-23, 2019 at MATCH – Midtown Arts & Theater Center Houston. Barnstorm highlights the breadth and diversity of dance in Houston through 3 unique programs by local, regional and national dancemakers.
Look below for the 20 companies and choreographers selected to participate in the 2019 Barnstorm Dance Fest!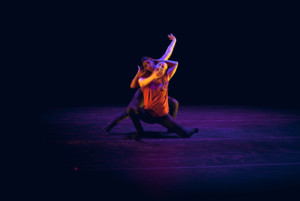 Photograph By: Yanker Gonzalez
Program A (June 19 and 22)
Group Acorde
Open Dance Project
Jaime Frugé-Walne
Joel Aguilera
Ayan C. Felix
Full Circle Dance
Renzo Jimenez
Photographed by: Lynn Lane
Program B (June 20 and 22)
Kalapana Subbarao
Adam Castaneda
Jennifer Mabus
Luke Smith
Anjali Center for the Performing Arts
Shaun Keylock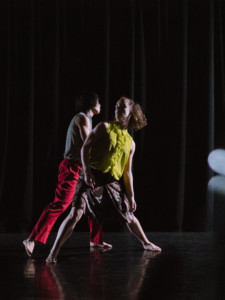 Photographed by: Alonzo Riley
Program C (June 21 and 23)
Teresa Chapman
Rasika Borse and soul fe
Uwazi Zamani
iMEE
MotionVivid by Dat Nguyen
Derek Nicholson
Tejas Dance
Advertise your performance, workshop, special event or business in the Barnstorm program! 
All photos by Lynn Lane. Clockwise from top left: Ty' Lewis' The 23 Experience, Jacquelyne Jay Boe's Frequency, Group Acorde's Fear: a work in progress, Felicia Thomas' Love Spell.